Meditation is a self-healing exercise that makes you aware of your own body and mind as you focus on your breathing and thoughts. Scientific research has shown that meditation comes with manifold benefits such as-
Self-awareness

Healing

Tapping into creativity

Improved focus

Enhanced will power

Lower stress and anxiety levels

Boosted intuitions

Emotional stability

Physical wellbeing

Spiritual awareness and wellbeing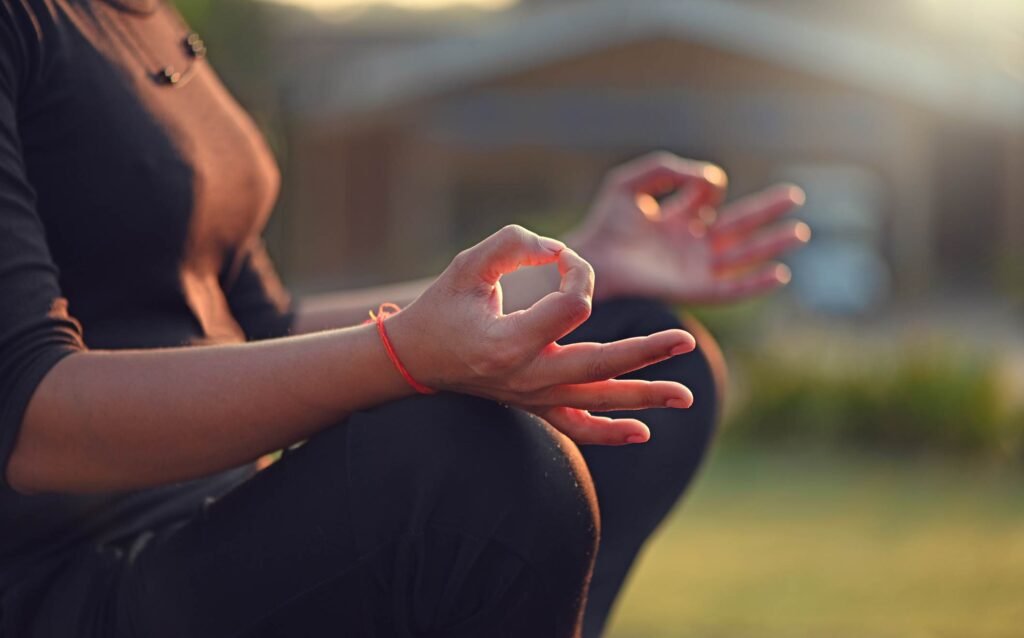 With regular meditation, you come closer to yourself physically, mentally, and spiritually and can feel at more peace with yourself having better health and a holistic approach and perspective to life.
Five Lotus Indo German helps you attain this holistic approach and perspective to life with guided meditation practices and other relaxation techniques.
With our meditative practices, you'll feel the positive energy flowing through your body with complete mental detoxification.
Enjoy the benefits of natural and self-healing meditative practices with us and heal yourself naturally.
We heal you naturally, Don't be a slave to medicine !