Accreditation
FIVE LOTUS INDO GERMAN NATURE CURE CENTRE
NABH ACCREDITATION
Five Lotus Indo German is now a NABH Certified Nature Cure Centre.

National Accreditation Board for Hospitals and Healthcare Providers (NABH) is a constituent board of Quality Council of India, which ensures establishment of policies and protocols as per National and International standards for Patient care, Medical records, consent process, medication management.

Five Lotus Indo German has excelled the NABH standard in an external peer assessment of Organization's Performance Level in relation to the standards in all aspects viz. Quality, patients safety, efficiency and accountability towards patient care and will strive to persevere this.

In Five Lotus Indo German, we believe in the process that harmonizing with nature brings balance to mind-body and spirit, and the balance of these three establishes well-being in our clients.

The vision for nature's way of healing was brought about by our esteemed Managing Director, Mr. Dhanraj Banerjee who envisioned a sustainable cure for people who fail to find relief in contemporary medicines. Our campaign against side-effects yielding regular medicines has been clear and vocal, all along our journey.

The assiduous efforts put by our Managing Director who inspired the best of our team and the collective work of our staff members who holds every client above all odds; are the underlying reason for this Eminence Award. In Five Lotus Indo German, we idealised of bringing a unique experience. An aspiration of establishing nature's centre in the heart land of the country. A venture that is one of its kind, not just in Chhattisgarh but in whole of the central India. We are obliged to have been recognised for all our endeavours in health sector by Dainik Bhaskar group.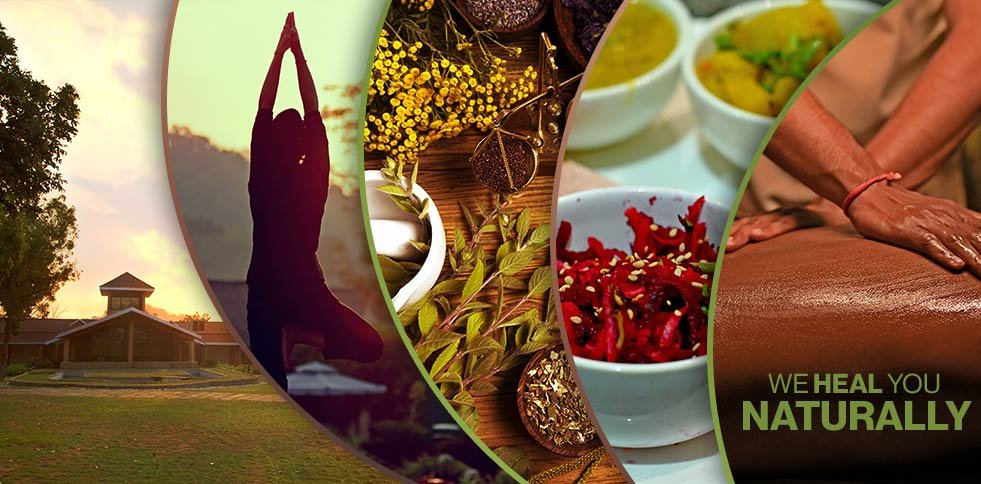 ENQUIRY
FAQ'S

FOR RECEPTION/RESERVATION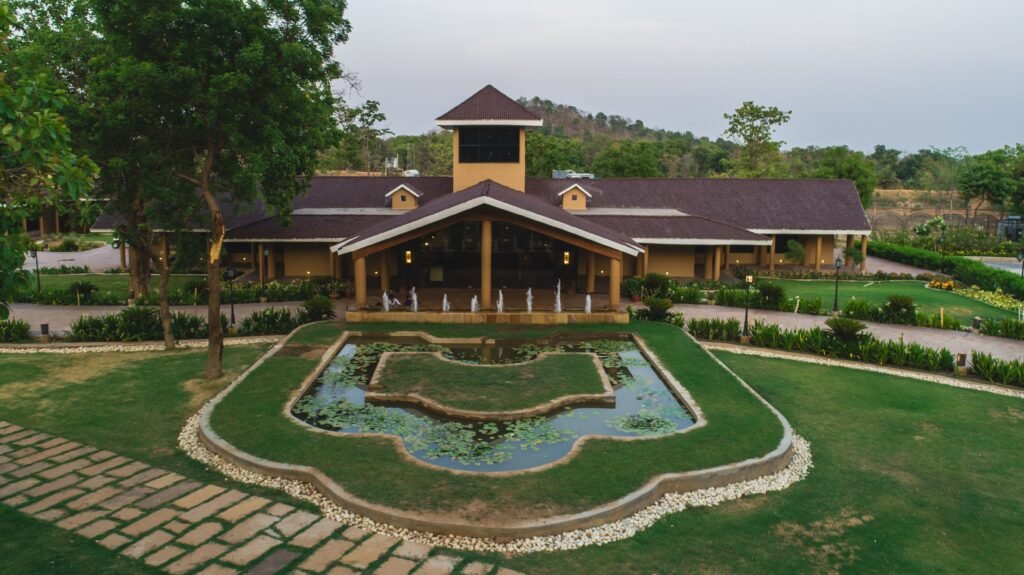 Free

Telephonic Consultation

+91 771 422 6 999
+91 9111 391 391